It all began in the old school, otherwise known as 'the hall'. This old school building was founded in the 1860s. As the approach of the 20th century drew near, the problem of overcrowding necessitated the building of the new school in 1900.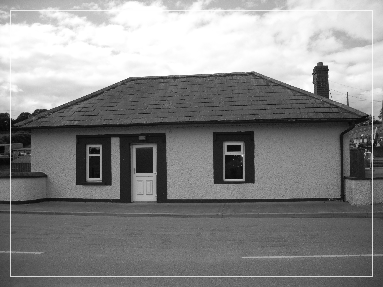 The new building was originally a two-room school. Following increasing numbers of pupils, a third room was added to the school in the early 1960s with the school being modernised and central heating installed in the 1980s.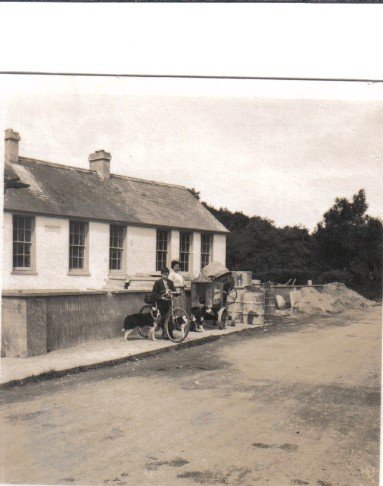 A fourth classroom was added to the school in 2018. The current school consists of four classrooms, an office, a staff-room and three bathrooms.
The old school building, the hall, was renovated in 2008 and is presently in use as our Special Education Classroom. A new prefab was also added to expand the school in 2008 and is currently used to facilitate the Aistear Curriculum in the infant room.
In 2020 the Department of Education sanctioned the building of another new classroom and toilets due to our ever-growing numbers. We look forward to seeing this new project unfold!