On Monday the 26th of June, most of the new pupils that will be joining us in September came for a tour of their new school. They met the staff, visited their new classroom, had a look around the school and got a certificate to mark the occasion.
We look forward to meeting our new Junior Infants again as they start their journey in primary school in September.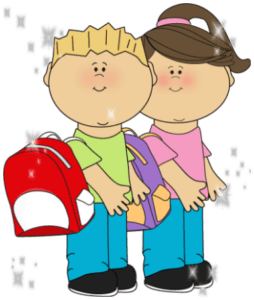 Monday the 29th of August 2016 marked a memorable occasion in the lives of six children and their families as they embarked on another major step in the journey of life. We wish the new Junior Infant pupils every success in their future here with us. We hope that their time here will be momentous and enjoyable!